Pfc. Kevin Carroll Hanley
United States Marine Corps
B CO, 1ST BN, 5TH MARINES, 1ST MARDIV, III MAF
Quang Nam Province, SVN
September 11, 1949 - September 17, 1968
Kevin Carroll Hanley
"A Place To Honor Our Friend and Hero"
"Don, Your spirit is with us always but more so this and every holiday season. While your last Christmas was celabrated prepairing to go to war, you once more enjoy the love and peace of Christmas in God's Kingdom"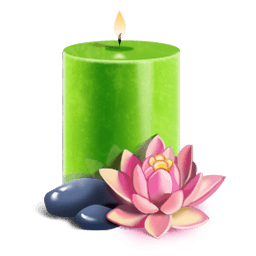 Pfc. Kevin C Hanley
U.S. Marine Corps Yearbook
Courtesy of Kevin's Sister Colleen
| | | | |
| --- | --- | --- | --- |
| Bravo Co. | 1St Btn | 5th Marines | 3rd MAF |

Patriotism Is Honoring Those Who Are Patriots. Pfc. Kevin C Hanley Is One.
Why We Built This Memorial
Kevin Hanley was my classmate from 1962 until he left high school in 1967 to enlist in The United States Marine Corps. Arriving in Vietnam in the Province of Quang Nam in the spring of 1968, he was involved in many of the TET counteroffensive efforts. Kevin was severely wounded on August 30, 1968 while engaging the enemy. He suffered severe head wounds from a fragmentation device. He remained hospitalized in Vietnam and died of his wounds on Septer 17, 1968. He died 6 days after his 19th birthdayThis memorial was built to fullfill an obligation to never forget the sacrifice Kevin made on behalf of all of us. I am honored to have been given the oportunity to honor my classmate and friend in a way that I hope is worthy of his likeness and name..
Please Sign Kevin's Guest Book


From The Author
Lawrence Michael Celani
The music "Silent Night" is performed by Kevin McLeod and Incompetech.com. It is used in compliance with a Creative commons License.
&copy 2014 www.chse1968.org for concept and content
Template created by Dieter Schneider